Don't forget, Mother's Day is Sunday, May 12th and time is running out if you were thinking of buying your mother a gift online! Send her a gift that matches her passion – what is she passionate about, other than being your mom? :)
Does your mom love to cook? Does she love to get her hands dirty in the garden? Love to watch the flying creatures in her yard, the birds and butterflies? What about if she doesn't have a green thumb but still loves plants? If your mom falls into any of those categories, we've got you and her covered! Check out the gift kits we put together with your mom in mind – and don't forget to order by Sunday, May 5th for delivery in time for Mother's Day!
For the Mom's that Love to Cook…. 
Herb Growing Kit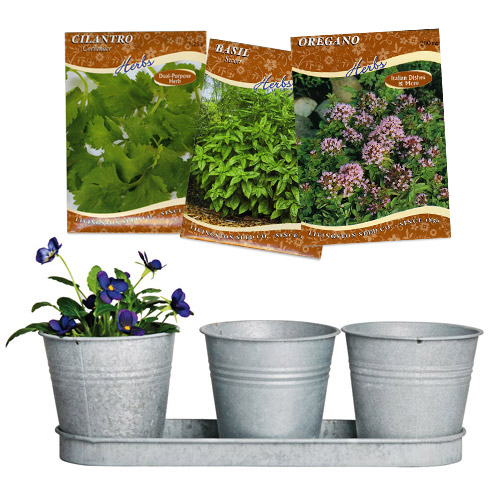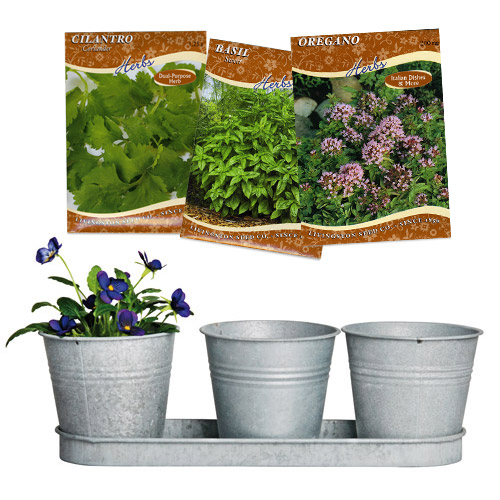 For the Mom that Loves to Garden…
Garden Deluxe Collection Gift Kit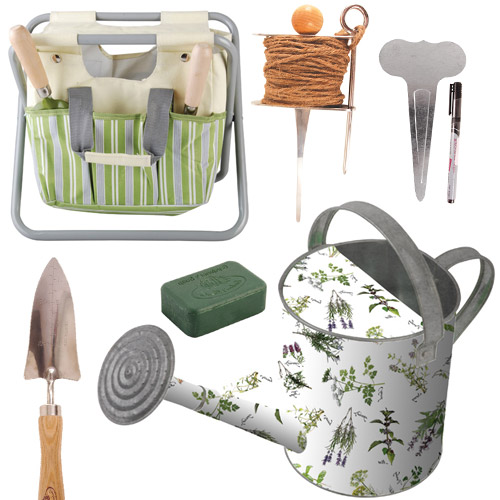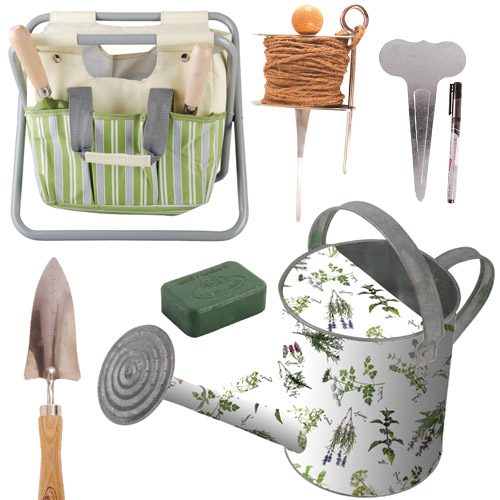 For the Mom that Loves to Watch the Birds…
Bird Lover Collection Gift Kit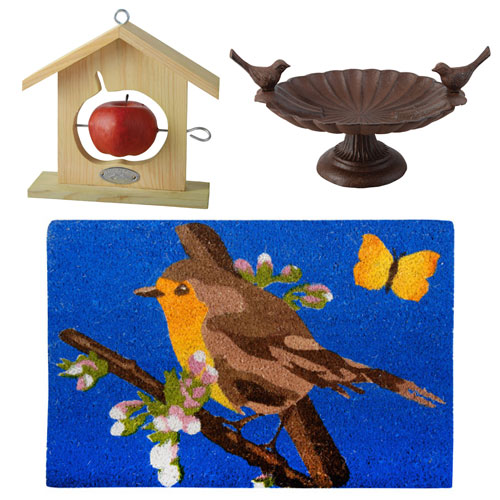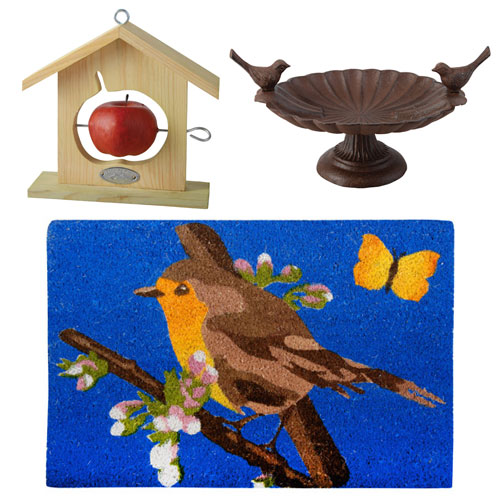 For the Mom that loves Butterflies…
Butterfly Lover Collection Gift Kit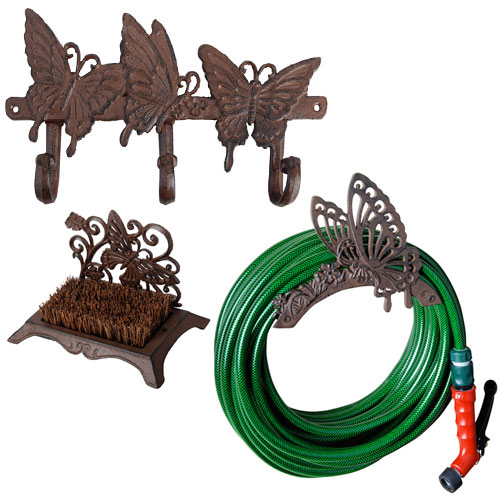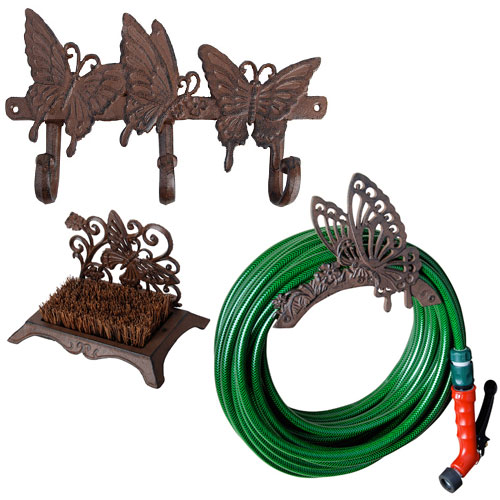 And for the Mom with a Brown Thumb…
Forever Terrarium Collection Gift Kit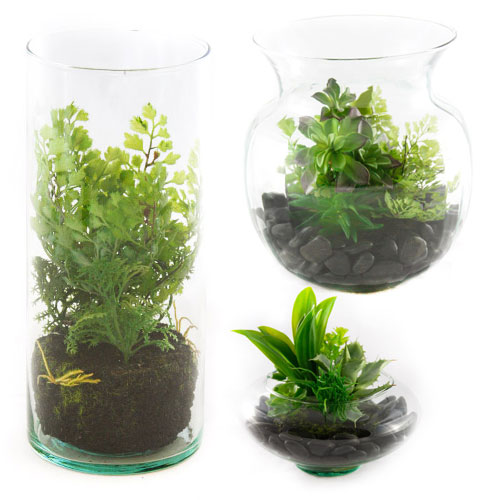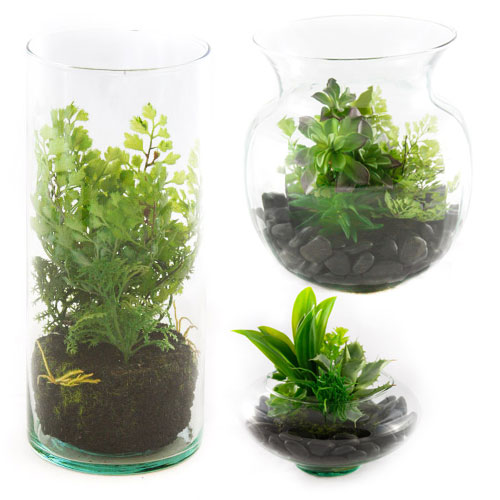 Check out all of our Mother's Day Gift Kits on Willard & May and show Mom how much you love her!