Amaryllis are truly a one of a kind flower. They are one of the easiest bulbs to bring bloom and can be grown indoors or outdoors for an extended period of time. Its botanical name is Hippeastrum, so don't be fooled if you come across that name. Amaryllis come in a variety of shades of red, pink, salmon, orange and white. Some can be striped or multicolored. Amaryllis are the perfect way to brighten up any cold day.
Here at Willard & May we treat each pot as if it were a small garden or tiny yard. One amaryllis in a single pot can look a bit lonely, but when staged in groupings or massed in one pot, they are dramatic. To ensure flowering we like to stagger the plantings.
Here are a few quick tips on amaryllis:
Planting Period: October – end of April
Flowering Period: Late November – end of June
Flowering Time: 6-10 weeks
Larger bulbs produce more flowers
Always store un-planted bulbs in a cool place between 40-50 degrees F and out of sunlight to prevent them from pre-mature growth
Plant bulb up to its neck
Use a nutritious compost when planting
During the holidays amaryllis are a great accent in your home decor. Use some of our ideas for showcasing your amaryllis. Take a look at how we like to showcase the beautiful amaryllis in the fall!
Set a potted amaryllis inside a holiday wreath with accents of berries, beads, pumpkins or pine cones for an instant and easy centerpiece
Showcase your amaryllis in an entryway to create a warm holiday welcome to your guests as they enter your home
Add cut amaryllis blooms to a tall, clear vase filled with cranberries, pine cones, acorns, etc., in the base for a colorful bouquet, perfect for a centerpiece or a great accent to a mantle
Add greenery and candles around your vase or pot of amaryllis for a simple and easy centerpiece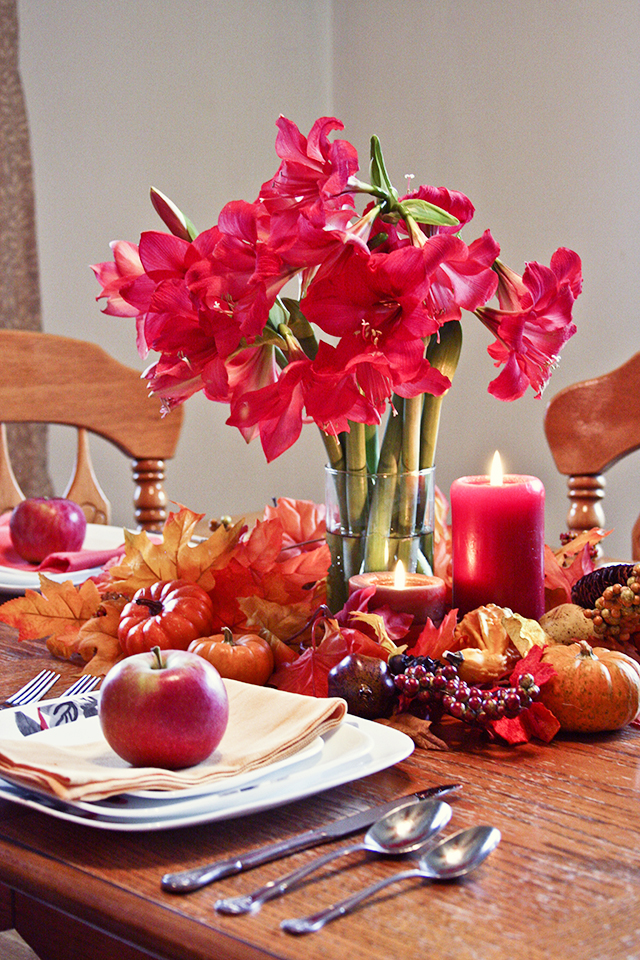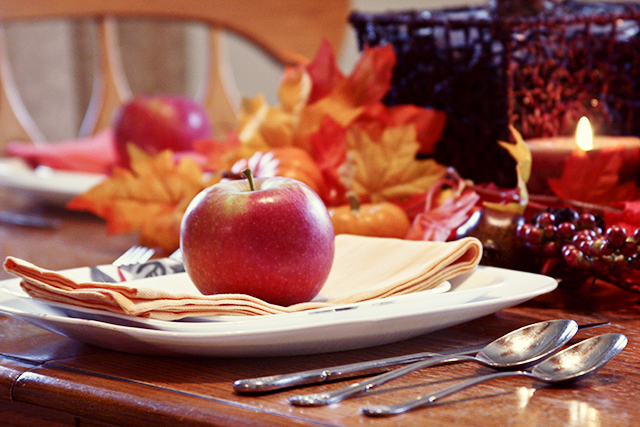 (Source: Willard & May, Photo Credit: Stephanie Osiecki)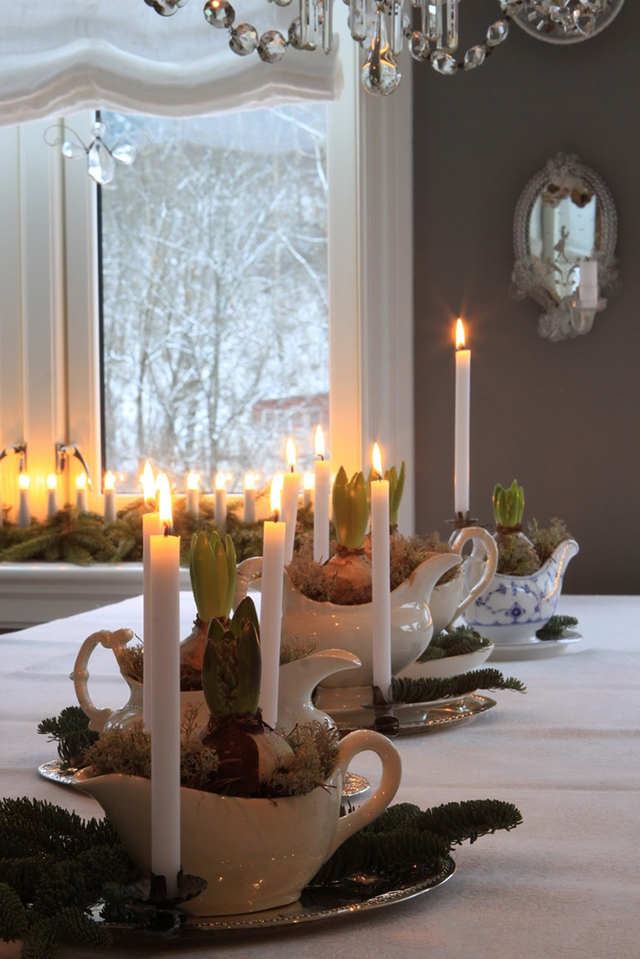 (Source: Hannas Sjarmerende Jul)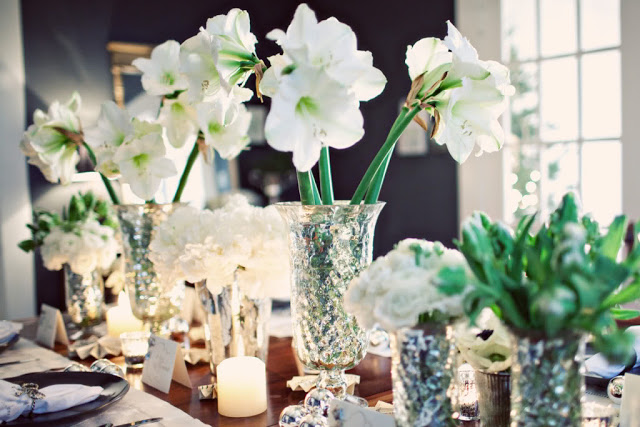 (Source: Party Resources)
The possibilities are endless, this colorful flower is sure to be a great part of your celebration. You can find these amaryllis bulbs at Willard & May + receive FREE shipping on amaryllis!