With Thanksgiving over and whether you did your Black Friday/Cyber Monday shopping or not you need to start wrapping all those gifts you bought for all the special people in your life. Whether you are an early bird and already finished your holiday shopping or just getting started and are cutting it close to the big day, use these great tips for wrapping the perfect present!
Use fun wrapping paper
Use bows, string, ribbon, cinnamon sticks & any other fun type of embellishment
Add Fun gift tags – make your own (like we did), find some print outs online or buy some
Be creative & don't be afraid to try something new
Pretty wrapping doesn't have to be complicated or expensive, so don't let it be
To make things easier, buy a box for those hard to wrap gifts
Wrap gift cards in a unique way – music gift card with ear buds, coffee card in travel mug, Willard & May gift cards in any of our planters or other gifts
Drink hot cocoa and crank up the Christmas tunes while wrapping gifts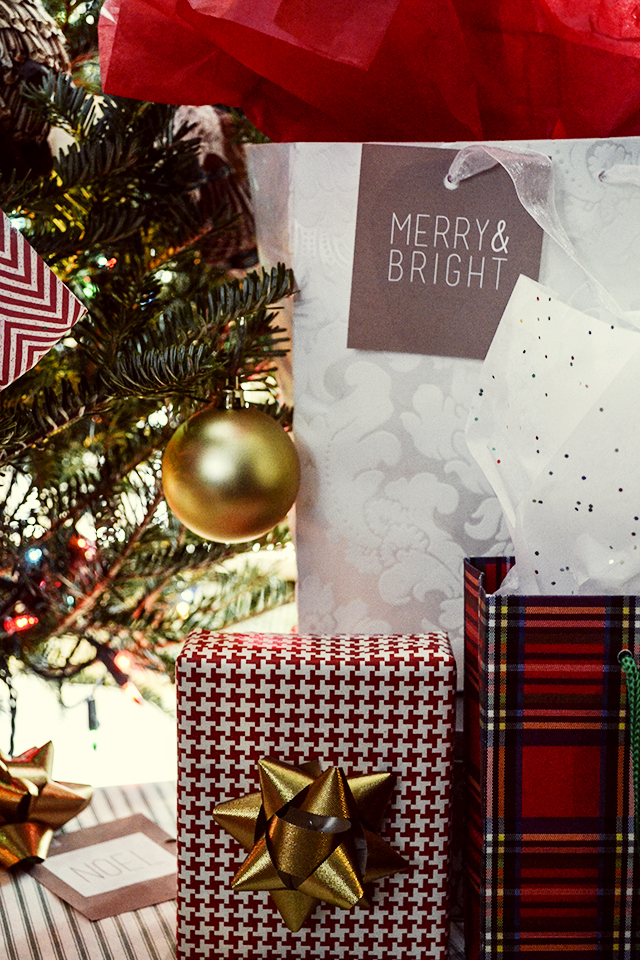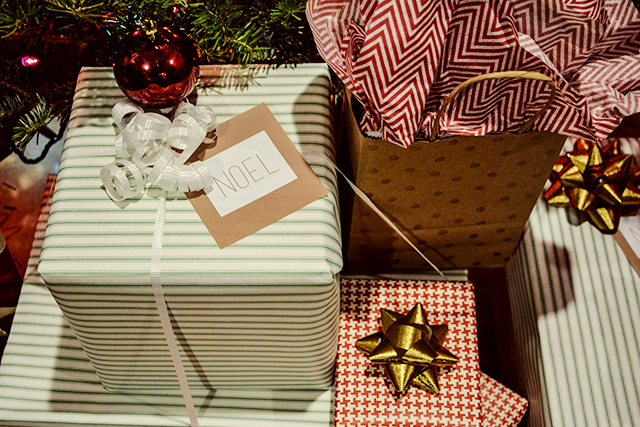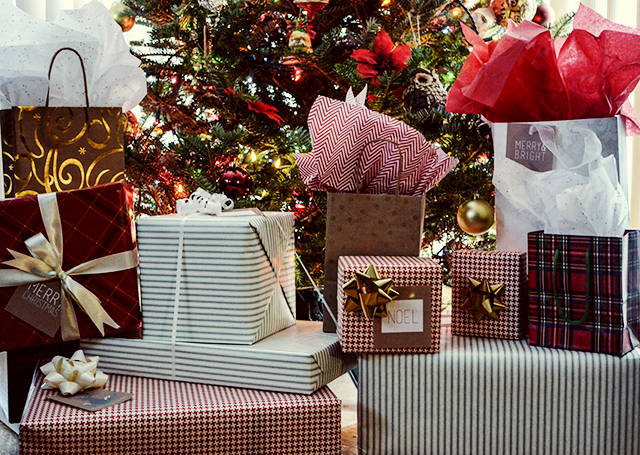 (Source: Willard & May, Photo Credit: Stephanie Osiecki)
Haven't found that gift yet for that hard to buy person, well you're just in luck as we have gift cards that are sure be the perfect gift they'll love! With an added bonus that it's easy and wrap free!
We'd love to hear what you think, let us know your creative gift wrapping ideas this season!