Looking for some change in your home, but don't know where to start? Well how about your entryway – inside and outside! This is the perfect way to impress your guests and family as it is the first thing they see when first stepping foot into your home. It doesn't take much to turn your front door and entryway from a stark and dull space to an inviting place for everyone who comes to your home!
Here are some great ideas and items you can use to spruce up your entryway, making that great and lasting impression on your guests!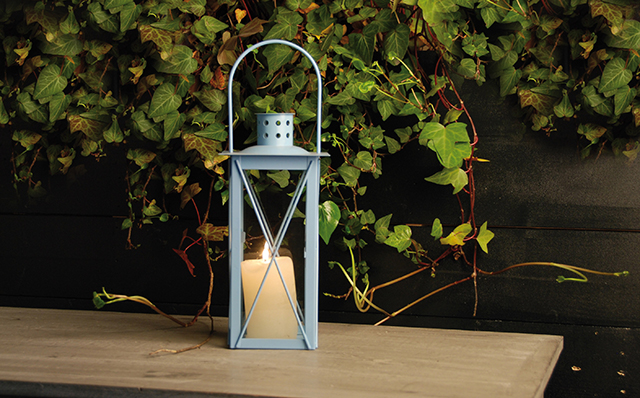 Light the way – As people walk up to your entrance you want to be sure that they can visibly get to it so make sure to light up your walkway as well as your entryway! You have several options: chandeliers, sconces, lanterns, etc. Willard and May has a great selection of different lanterns and lighting options to help brighten up your entryway!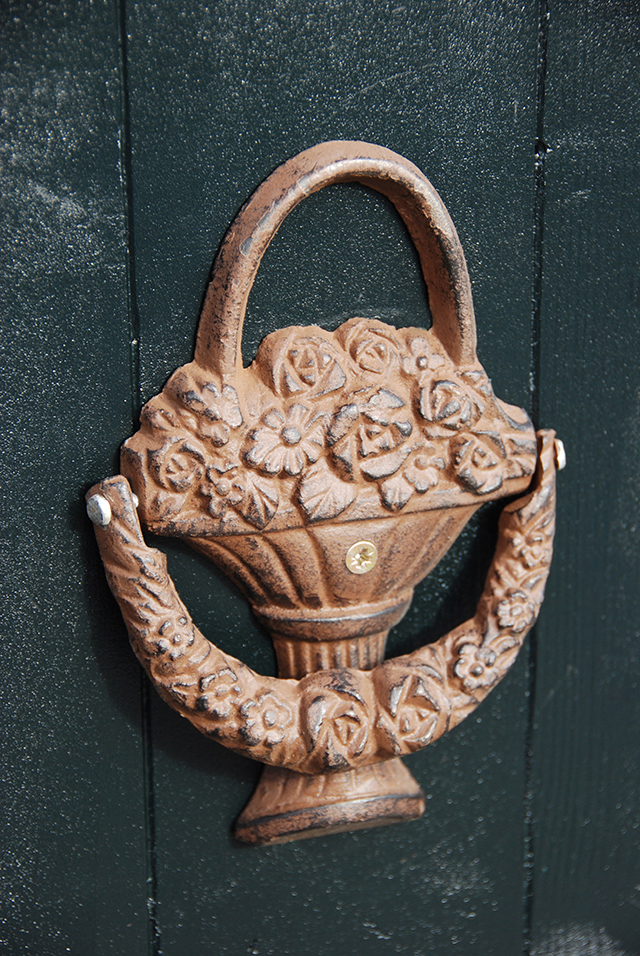 Knock Away – When people arrive at your front door give them something fun to knock on your door with! Willard and May have some great door knockers! Go check them out!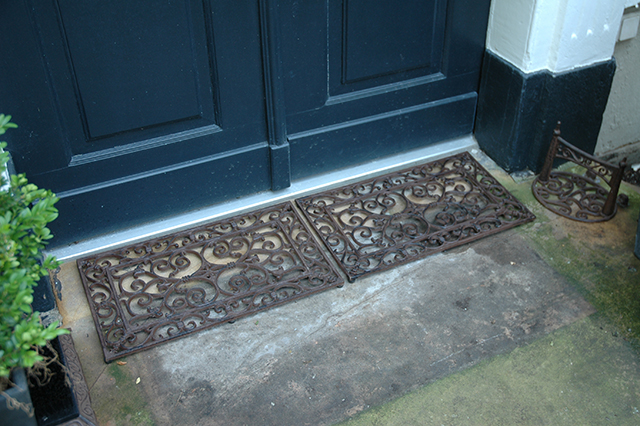 Stomp the Ground – To keep all the dirt from tracking into your house, make sure to have a doormat to catch all the debris keeping your house tiding and clean! Check out some of the Willard & May Doormats!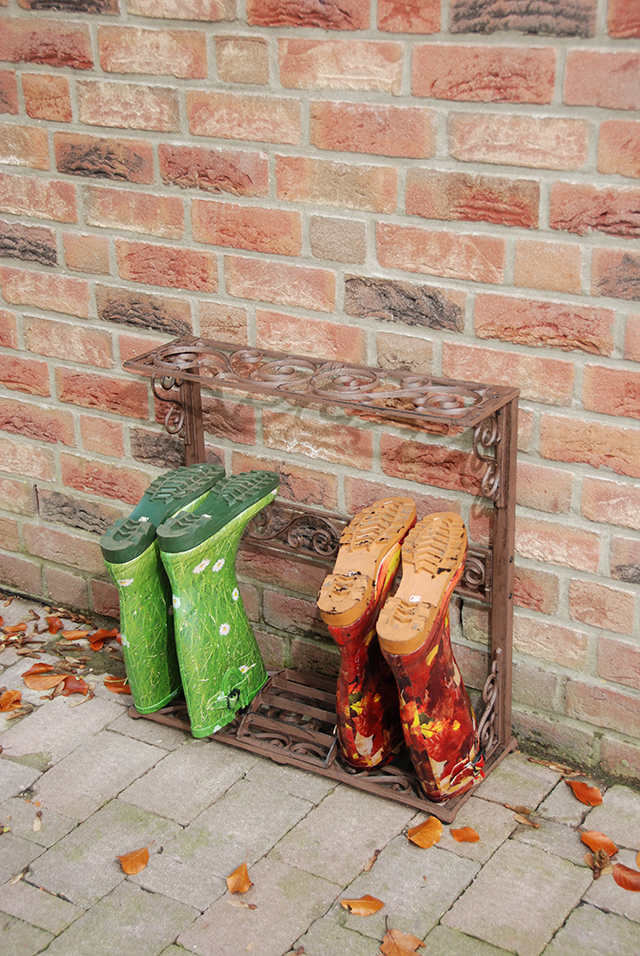 Keep it Clean _ It's a great idea to have storage for shoes so be sure to have a shoe rack to keep everything organized! Check out Willard & May's Boot Rack and Scraper!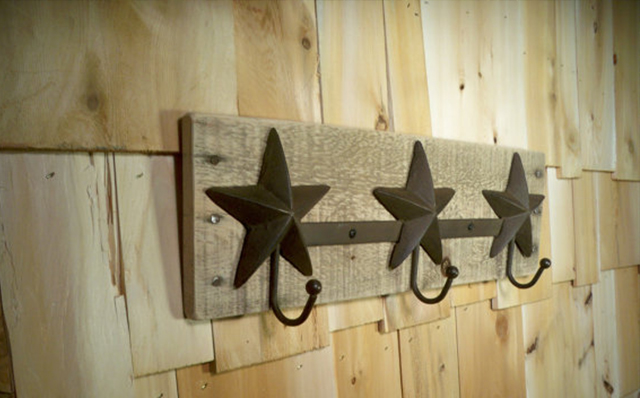 Hook it Up – It's a great idea to have hooks for your guests coats so be sure to have plenty! Check out Willard & May's Star Iron Hooks! (Source: Pinterest)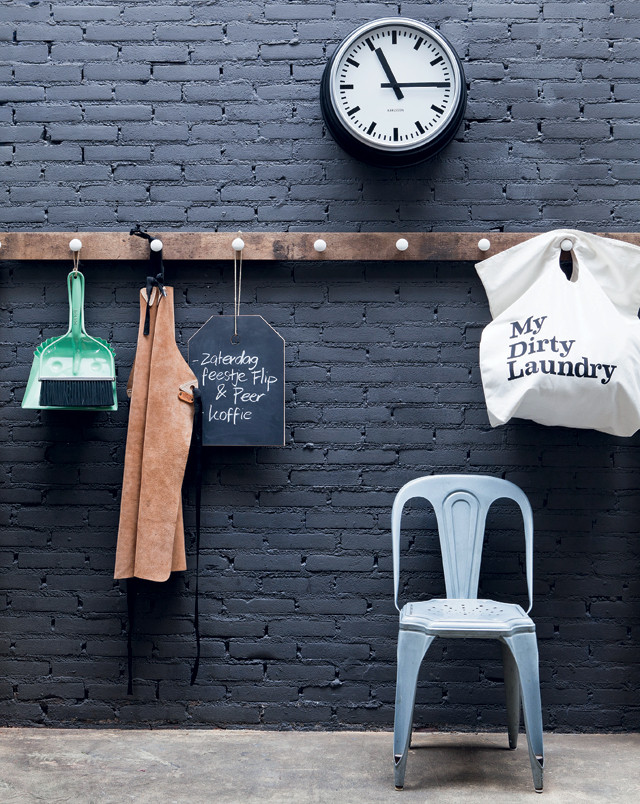 Set it Down – Make sure you have a stool, table, bench, or chair to have nearby making the space look cozier and lets taking off those boots so much easier! Check out Willard & May's Stool/Table! (Source: Kapstok)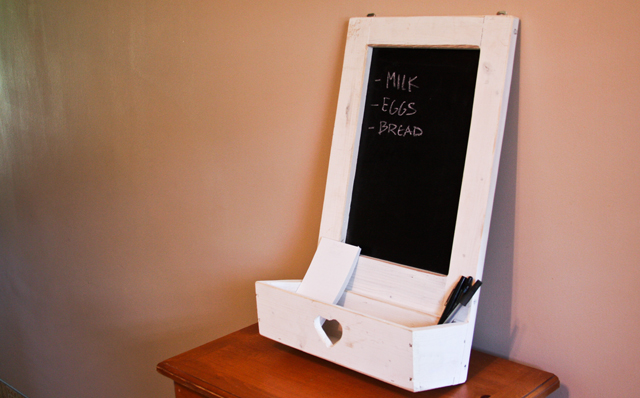 To Do List – Use Willard & May's Organization Chalkboard to write down whatever you may need to remember! This great chalkboard is great indoors and outdoors!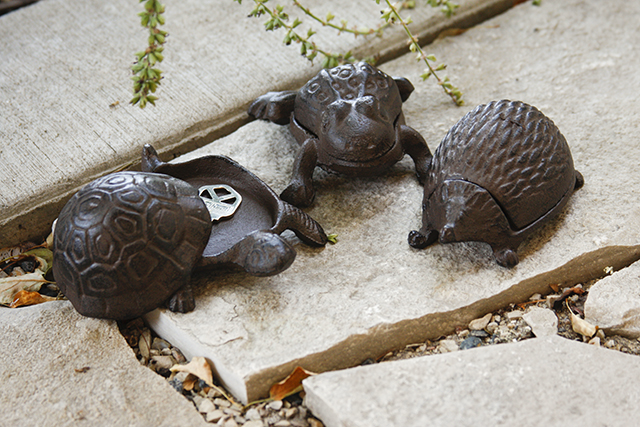 Locked Out, Keep it Hidden – Hide your house key in a fun way with these great Animal Key Holders from Willard & May!
By creating a functional entryway, you will make your life less chaotic and become organized with style! Check out the rest of our great items to create the perfect entryway at Willard & May! We'd love to hear what you think or what you've done to spruce up your entryway or let us know your ideas in the comments below!