Valentine's Day is right around the corner. That slightly annoying, yet awesome holiday! It lets you eat as much chocolate as you want, bake up something sweet and celebrate LOVE! That means it's time to start thinking about what to get your sweetie (or you can always treat yourself)!
Thinking of what to get that special someone can be tough because of course it has to top last years gift! So to help you out, we've got some great ideas for that special someone in your life! If you're single that doesn't mean you and your friends can't exchange gifts :)
Here are a few quick and easy gifts to treat your sweetie:
Breakfast in bed, is always a good start to Valentine's Day! Who doesn't love breakfast in bed? It's a no brainer, that is simple, sweet, and tasty! Our serving trays are perfect for this!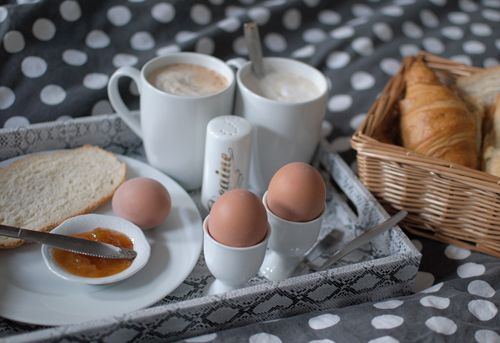 (Source: La Vie En Mode)
Bake up something sweet and cook their favorite meal! One way to a man's heart is with food, so why not bake up some goodies to go along with his favorite meal! Or even better make the meal together!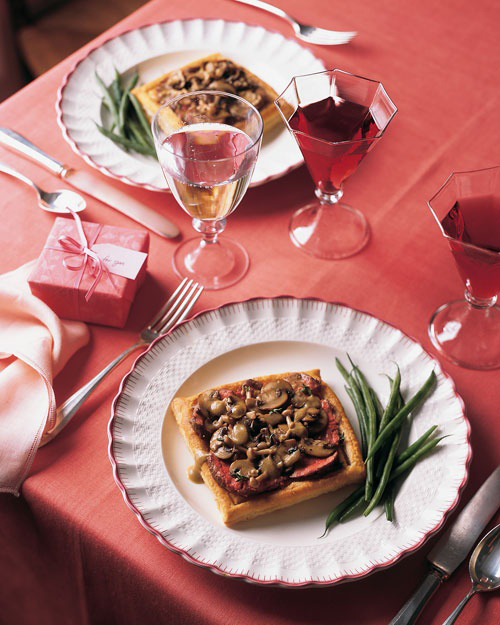 (Source:Martha Stewart)
(Source: Las Recetas de la Felicidad)
One of the most common gifts for Valentine's Day are flowers. Why not change it up? Instead of getting a bouquet of flowers for your sweetie, treat them to one of our Amaryllis Flower Kits that can last a lot longer than a normal bouquet of flowers!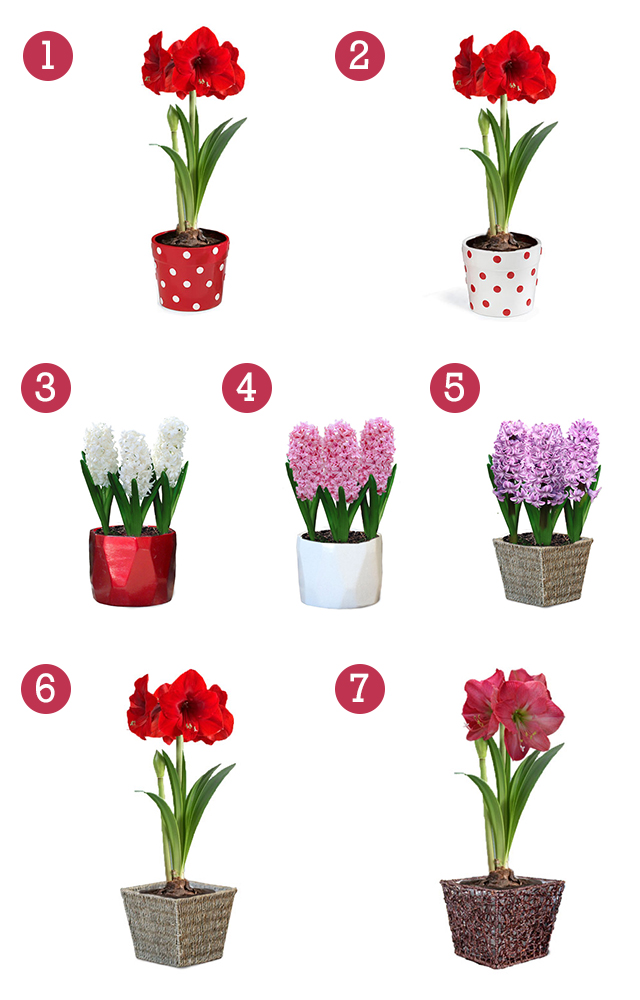 You can find these styles of flower kits and many others at willardandmay.com [1. Amaryllis Red Lion in Red Polka Dot Pot, 2. Amaryllis Red Lion in White Polka Dot Pot, 3. Red Sparkle Chilled Hyacinth Grow Kit, 4. White Sparkle Chilled Hyacinth Grow Kit, 5. Chilled Hyacinth Grow Kit, 6. Amaryllis in Woven Sea Grass Gift Kit, 7. Raspberry Amaryllis in Dark Sea Grass Planter.]
We hope you find our sweetheart's guide full of Valentine's Day ideas helpful! You can check out more great Valentine's Day gifts at Willard & May. We'd love to hear what you think or what you've done to treat your sweetie or let us know your ideas to pamper your loved ones in the comments below!