It's nearing the end of January and it seems to keep dragging on with the blustery weather. I don't know about you, but I'm ready for spring and to plunge into summer (just like this cute little turtle)!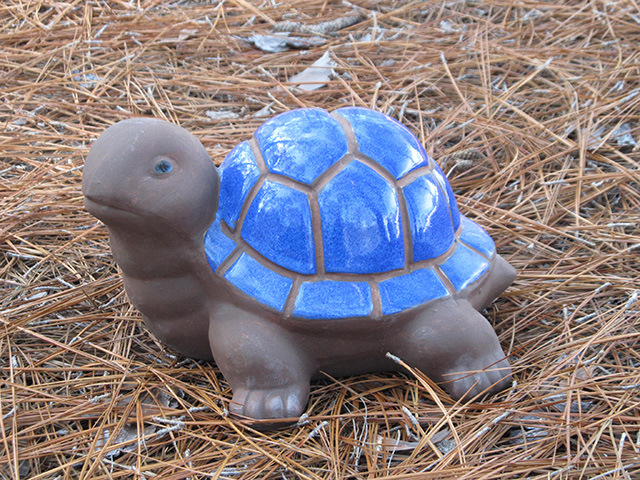 Use these great cobalt blue items to liven things up a bit in your outdoor garden or check out our last post about winter rejuvenation inside your home! It's a great feeling after this long winter we have been through!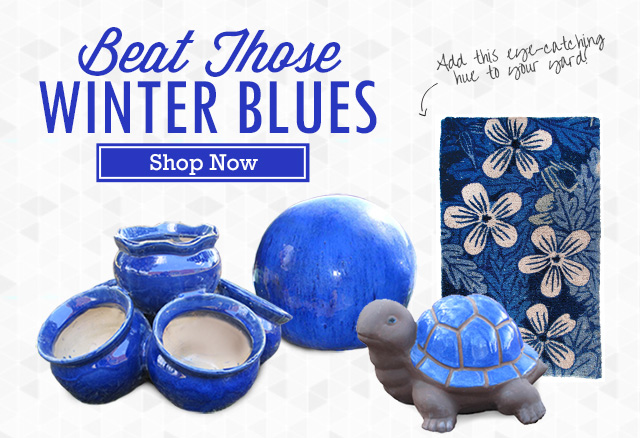 With these vibrant colored items from Willard & May, you'll be sure to beat those winter blues. Help get yourself out of that winter funk and ready for the spring! We'd love to hear what you think, let us know your ideas to help with beat the winter blues in the comments below!