Most of us are extremely sick of this winter, but don't worry, winter can't last forever! The cold is just grasping on and sticking around longer than normal, but fear not, Spring is almost here… you can already tell since daylight seems to stick around a little longer each night!
Everyone here at Willard & May is really excited about spring coming up! Here are our top reasons why we enjoy Spring:
1. The weather is warming up, finally! Be sure to watch the temperatures rise with these cute & stylish thermometers.
Herb Pattern Thermometer – $10.00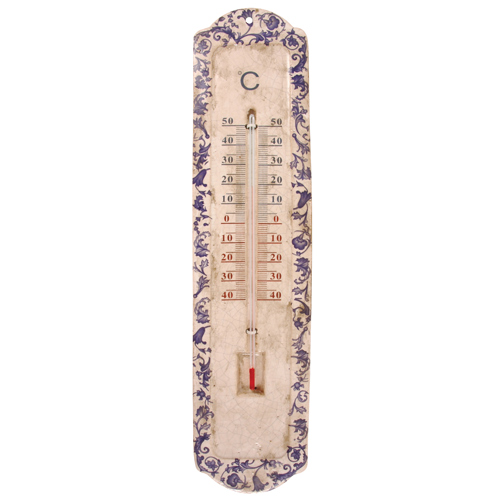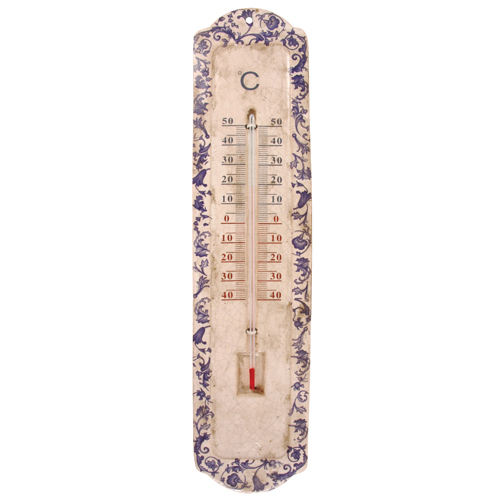 Blue Blossom Ceramic Thermometer – $24.24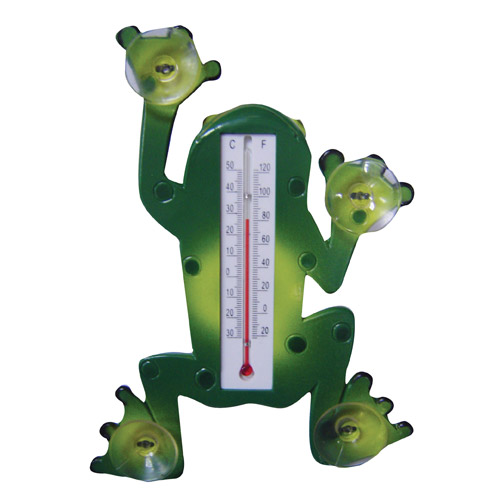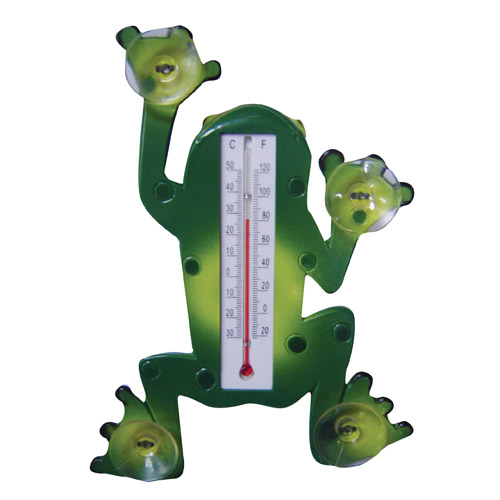 Froggy Thermometer – $11.00
2. The birds are returning to the yard, so get out your bird feeders and bird houses! Use this modern bird feeder; a great addition to your yard. Bring back the song of the birds!
Modern Bird Feeder – Only $20.00
3. You can scratch that garden itch by starting your seeds indoors or by planting herbs or annuals. Check out these small leaf-patterned pots on a tray, there is nothing quite like the vibrancy of new spring leaves. A great way to cheer you up after this long harsh winter we have had!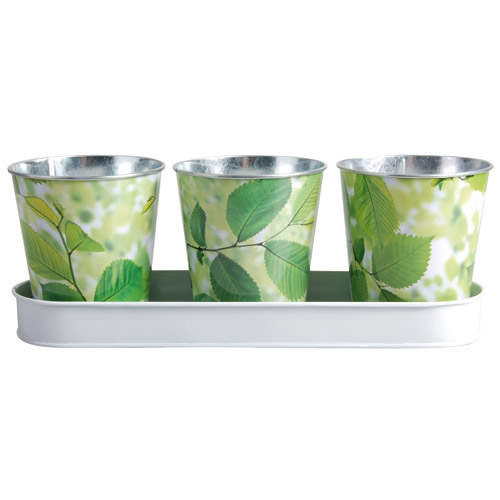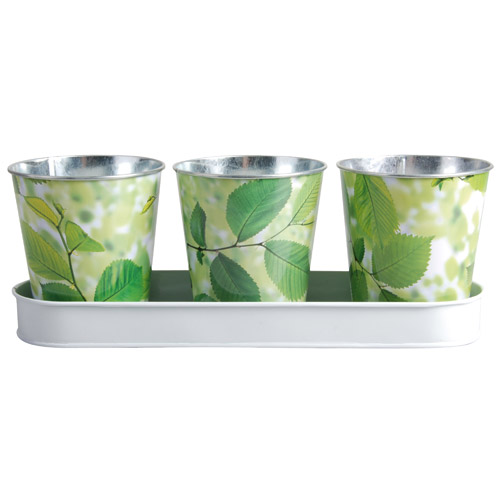 3 Elm Pots on Tray – $13.00
There are so many great reasons to love Spring! Tell us what you love about spring – we'd love to hear.