Welcome – As a front door is the entrance to a home, so is our front door the entrance to our new blog – your new home for outdoor living inspiration. We invite you to come inside, gain some inspiration, learn how to do-it-yourself, and learn how to love and enjoy your backyard and outdoor space.
With this first blog, we hope to provide you with an impression of what lies beyond our front door. To kick things off, we found it fitting to provide you with some front door inspiration. The color of a front door says a lot, it is many times the first thing someone notices as they make their way toward your home. A front door should speak to who you are and to what your home is about. A bold front door spells fun and adventure, while a muted front door speaks of your relaxed nature. Want to know what the color of your front door says about you? Take a look this Color Meaning Chart via Paper-Source.com. (To view the entire Chart, click on the image).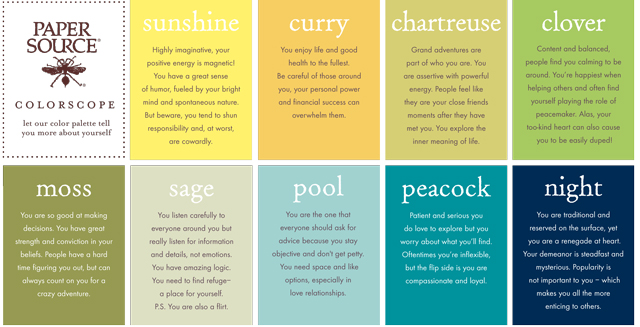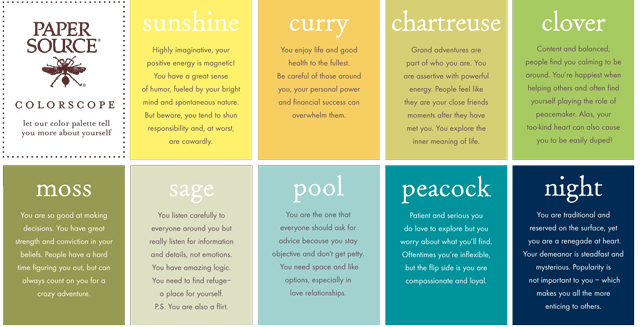 No matter what kind of personality your home and family has, your front door can easily reflect that. A great front door and entryway also adds huge points to your overall curb appeal. Check out these images of front doors that have inspired us.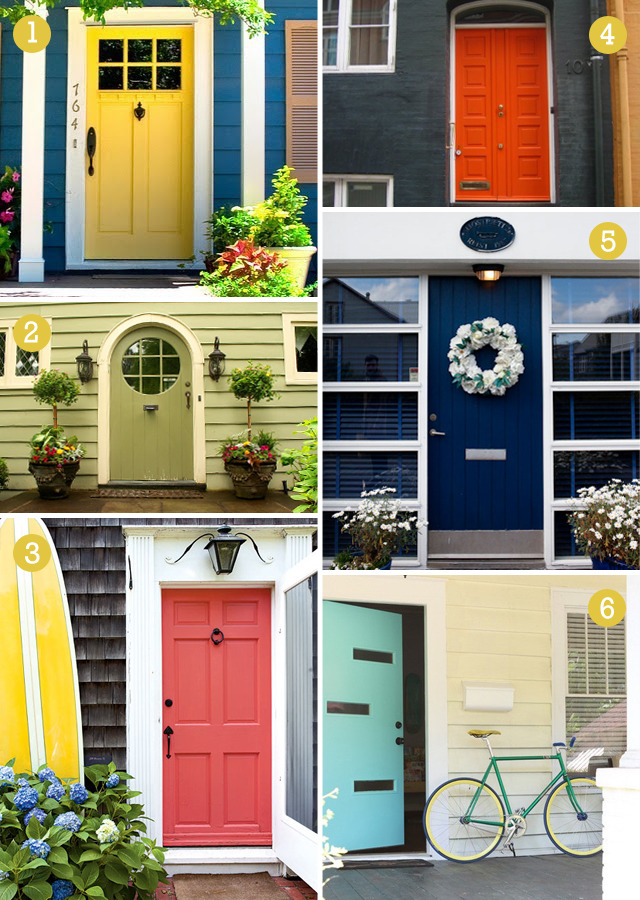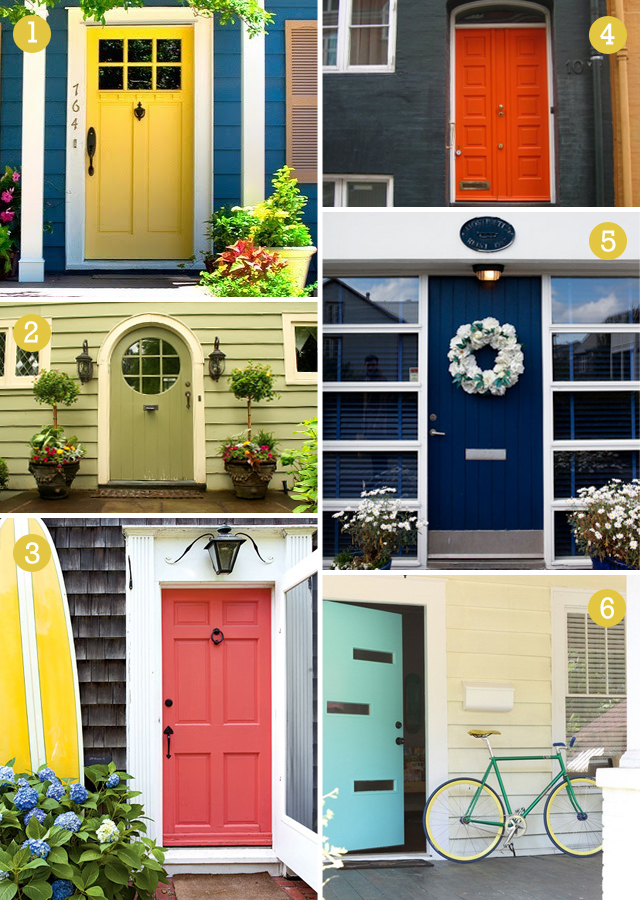 (1. HGTV.com 2. Flores del Sol 3. Peter Murdock 4. Pacific Mutual Door 5. Kitka Design Toronto 6. Apartment Therapy)
What does the color of your front door say about you? Let us know in the comment section below. To see even more front door inspiration, check out our Front Door Board on Pinterest. Also, be sure to follow us on Pinterest for more great ideas!
We'll leave our front door open… but you can always find us out back!