Do you have a special place in your heart for the birds that visit your backyard? Many other animals that enter your backyard can quickly become pests. Like squirrels stealing your freshly planted bulbs, rabbits and deer that eat your hostas and trample through your garden – but birds, there's not much that is pest-y about them, besides a little bird poop here and there.
If you are into feeding the birds, check out this great rainy-day or snowy-day do-it-yourself project. This easy to make Acorn Bird Feeder comes from DesignSponge, a super great blog for tons of DIY stuff and decorating ideas. Using just a few common objects – seeds, soda bottle, wooden bowl, gelatin and a couple other – you can make this great feeder that birds will love hanging from your tree or near your window.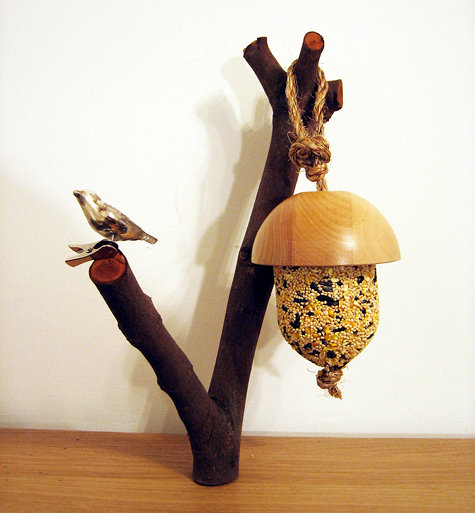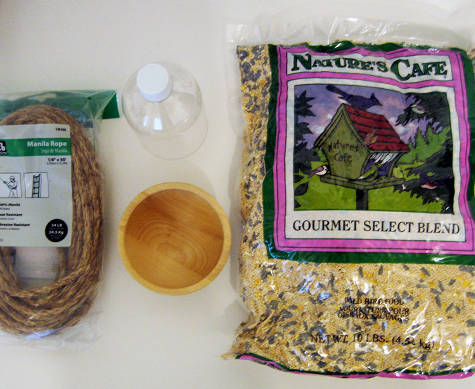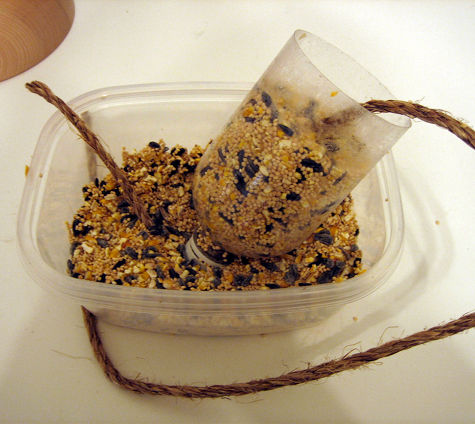 (Source: DesignSponge)
We also found a few other bird-related projects on Pinterest for you to try out – a garden roof to a birdhouse, cookie cutter bird feeders, and a birdhouse chandelier. And if you are into creating a habitat for the birds in your backyard, check out Willard & May's great selection of bird baths.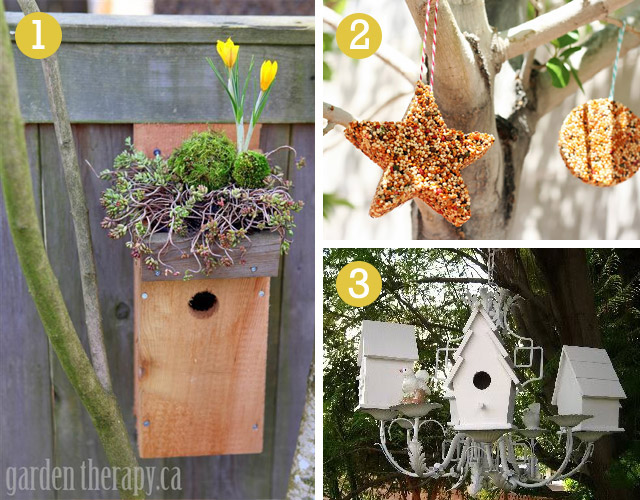 (1. Garden Therapy 2. Eighteen25 3. Pinterest)
Happy weekend and have fun with the birds!