Aaahhh – Warmer weather is here and *fingers crossed* hopefully here to stay! Even if Spring is just teasing us, you might as well enjoy it while you can! Here is a fun and easy Do-It-Yourself project to tackle with the kids this weekend to make your own box kite from Fresh Home Ideas!
To get started, you'll need to gather these materials: 1/4 inch pine dowels, Tyvek (house warp), nylon ribbon, strapping tape, string, 1/4 inch PVC tubing, markers for decorating, basic tools, handsaw and utility knife. Then follow these simple steps: 1. Cut the pieces. 2. Make the connectors 3. Position the Long Dowels. 4. Insert the Cross Pieces 5. Add the string and tail, and finally 6. Fly your kite! To read the complete DIY process and for other great tips along the way, check it out on Fresh Home Ideas.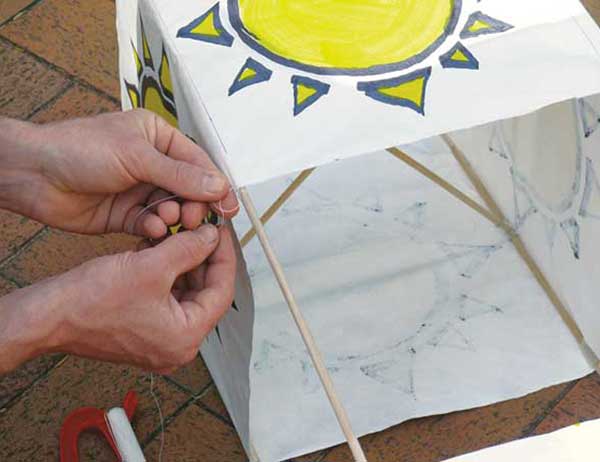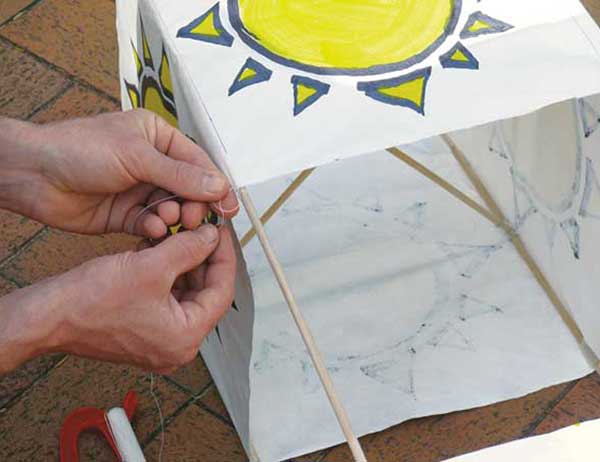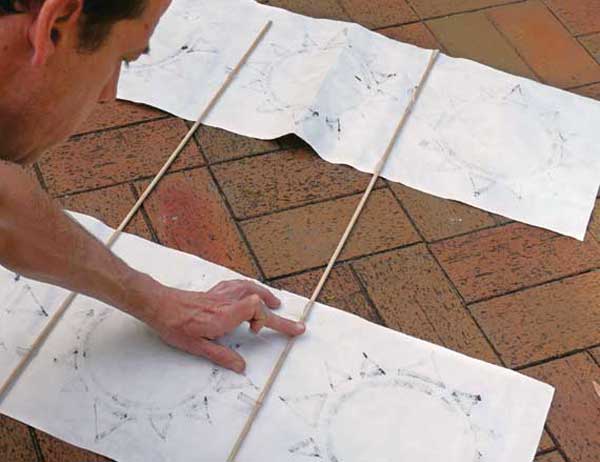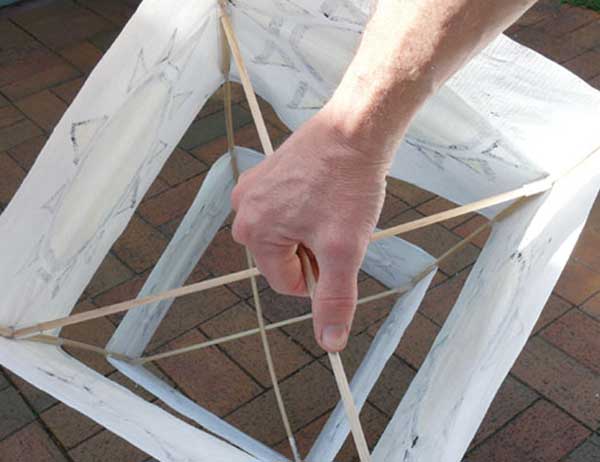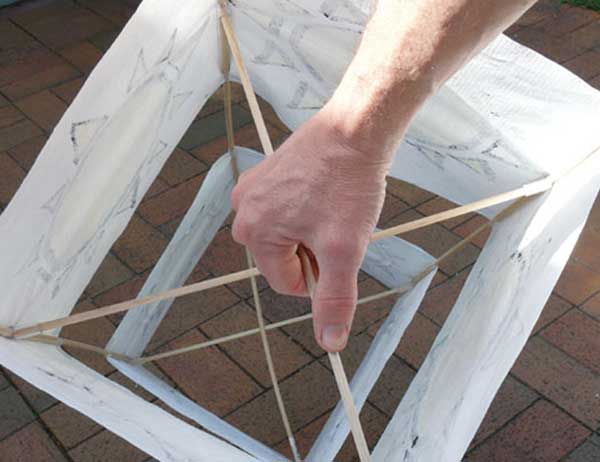 (Source: Stuart Scott / Fresh Home Ideas)
If you want to make a kite, other than a box kite, here are some other Kite DIY tutorials we found for you, such as a butterfly kite, grocery bag kite, diamond kite, and fabric kite.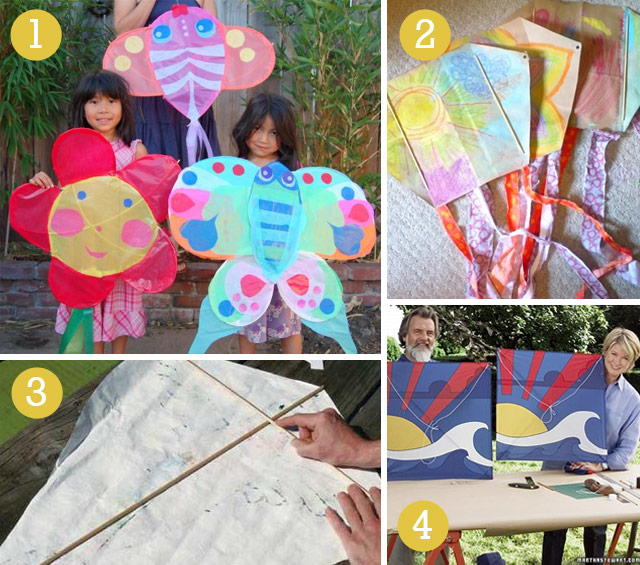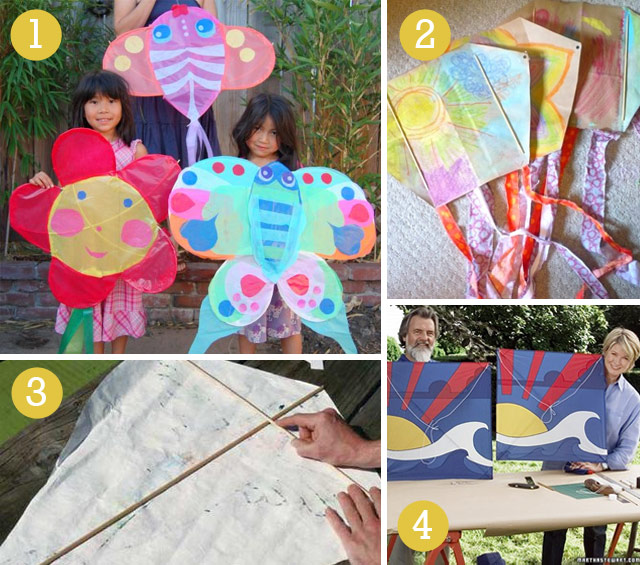 (1. Giddy Giddy 2. Rhythm of the Home 3. Fresh Home Ideas 4. Martha Stewart)
Happy Weekend!