Don't you just love a transformation – whether it be on those hgtv shows or extreme makeover? Sometimes it just takes a little effort to make a huge impact. The bloggers of Young House Love know all about diy transformation, and how updating just a few things can bring about a whole new life.
Check out their before & after of their backyard patio from their first house. The simple things such as redoing the stone, adding some soft landscaping, bringing new outdoor furnishings and adding a fire pit, made a huge makeover. Read even more about their backyard makeover on their blog.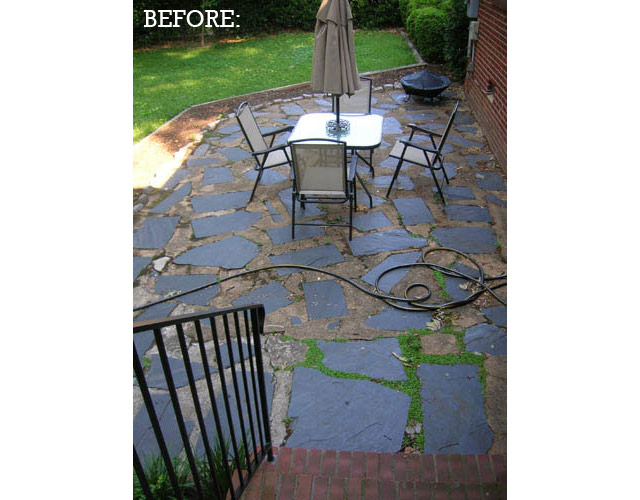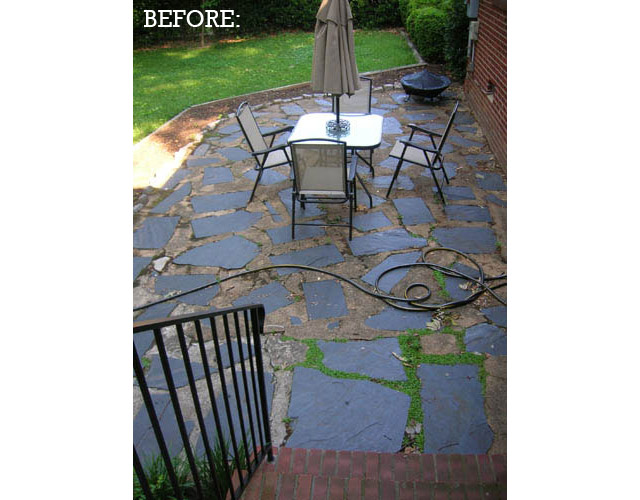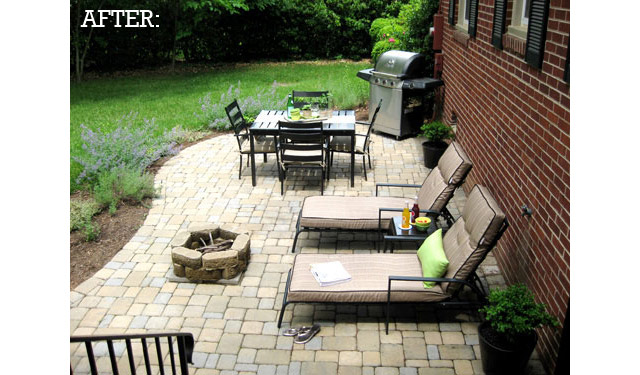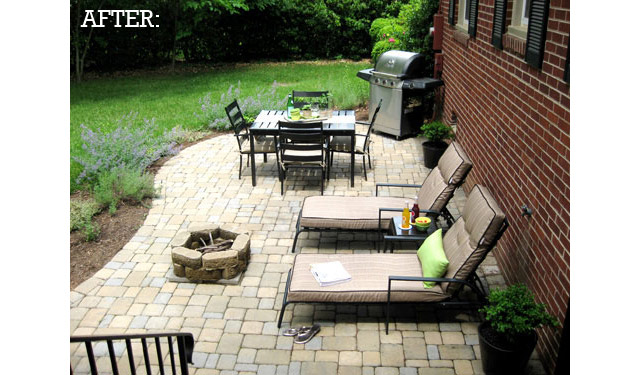 Have a Before & After you'd like us to share? Let us know by leaving a comment below!